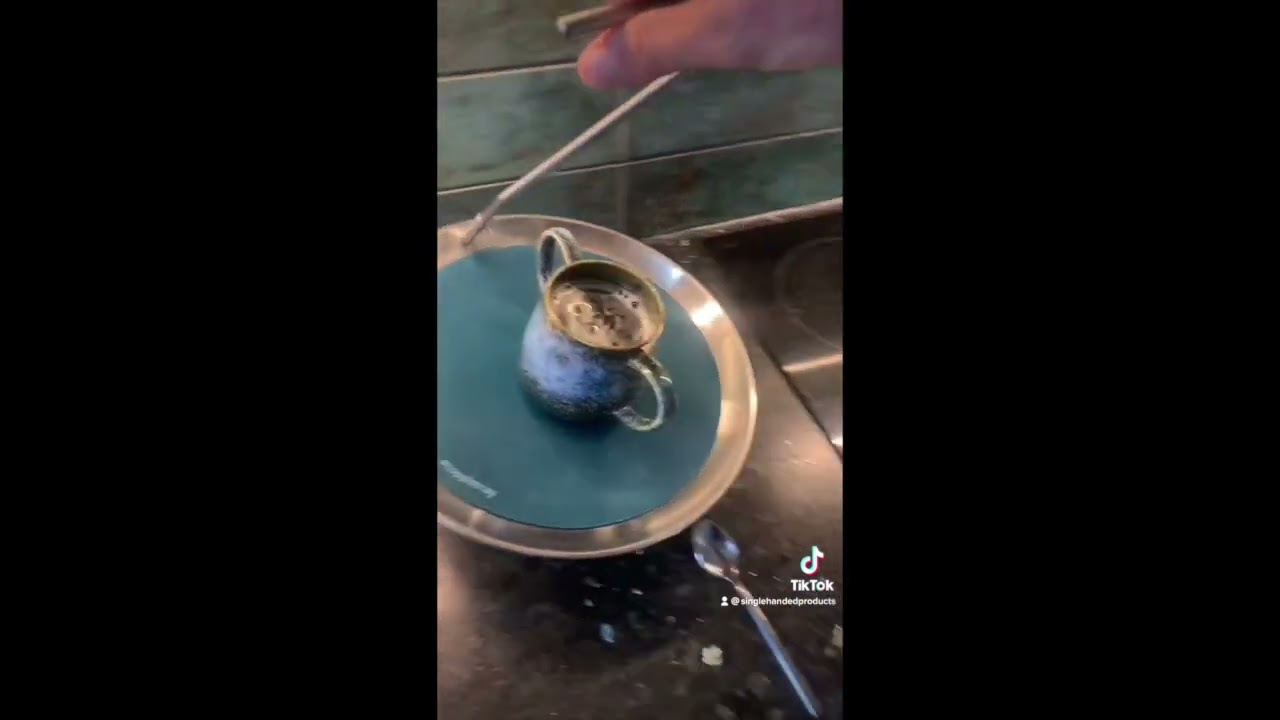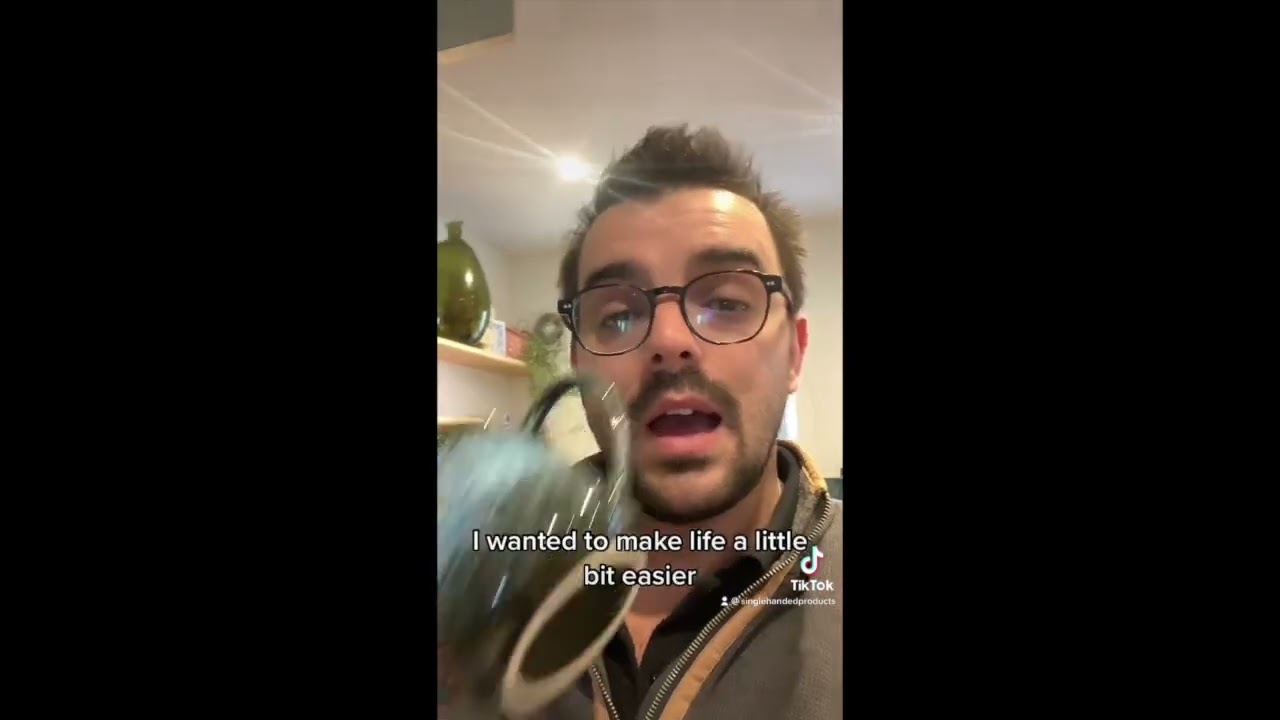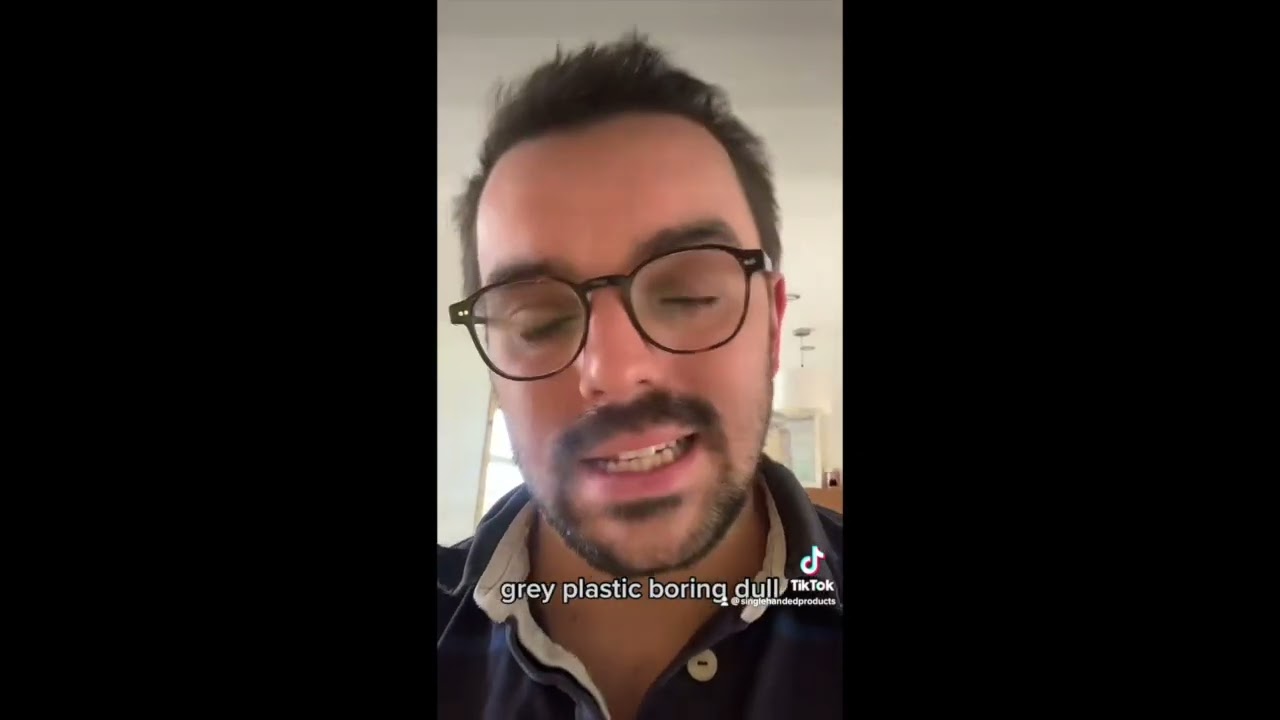 Made to last a lifetime. Contemporary and beautiful.
We know you'll love it

Spend from £24 to get
free UK shipping with 24/7 order tracking.

If you're not happy with the order, ship it back to us for an exchange - no extra cost.

We care about our Planet, so your order will come plastic-free, recyclable & reusable!

I needed these as a last minute gift for my elderly mum
They arrived on time and beautifully packaged. My mum loved them. An inclusive product designed for everyone

Frequently Asked Questions
If you haven't found the answer you need,
email us at info@singlehandedproducts.com
What materials are the mugs made of?
The Double Handled Mugs are made of the highest quality porcelain. Our packaging is made of 100% recyclable cardboard.
Can I put the mugs in a dishwasher or microwave?
Absolutely, our Mugs are safe to use in both
Can I cancel my order if I change my mind?
We accept all cancellation requests prior to shipping. Please notify us as soon as you can if you decide to change your mind.
Once despatched, you will receive a tracking code via email.
Follow us at @singlehandeduk and use the hashtag #singlehandedproducts to be featured